With Summer's long days and lack of school commitments for families, it is the peak of the seasons for your real estate marketing.
Competition is at its highest, however with the tips listed below you will be prepared to dominate your competitors.  There are numerous opportunities to connect with past and future clients in creative ways during this season to help you stand out.
Summer Community Events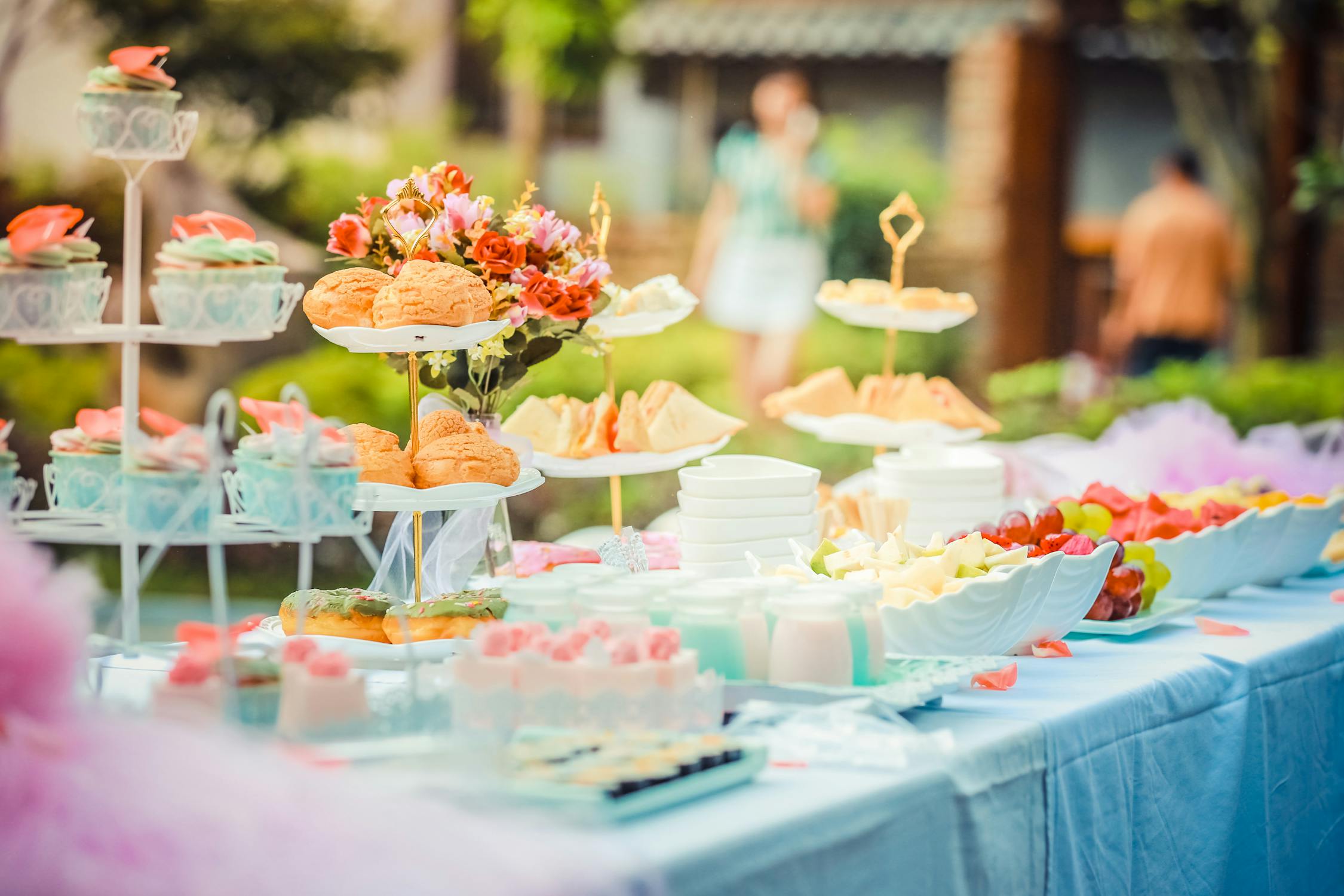 Being involved in the community is favorable for establishing yourself as a local authority. If you're located on the coast, maybe organize a beach clean up or throw a 4th of July gathering.
Putting out newsletters promoting these or other local events is a great way to gain traction simultaneously for your business. You can even use photos from events for your social media or blog.
Run Live Stream of your Open House on Facebook or Instagram
Since this is the busiest season for real estate, take advantage of full open houses by filming live-streams showing all the interested buyers that have stopped by.
You can even promote a raffle to gain interest and get more prospects in the door. Showing demand creates further demand. You can use these videos for future marketing strategies as well,
Show Appreciation to your Sphere of Influence
Gratitude gatherings are a great way to keep you fresh in the memory of your sphere. An awesome way to show appreciation is buy hosting small meetups. As a realtor you generally have many small businesses you work with, such as painters, landscapers and contractors. Hosting a brunch for all of your sphere of small businesses is a great way for everyone to bounce business off of each other. You could even host some sort of giveaway or raffle to show them just how much they mean to you. This, as well as any other events that would include your SOI of people who have worked with you in the past, is a great gesture and will help you continue to gain referrals in the future.
---
If you have absolutely any questions at all, or are interested in joining our network of countless realtors and brokers, then do not hesitate to contact us at (866) 808-7711 or send us an email at [email protected].
Stay tuned for our blog posts every Monday #AEBlogs
---
Top Notch Real Estate Articles & Resources: https://eliteinformer.com/
Boost your network: https://agentelite.com/boost-your-ae-network/
Contact us at (866) 808-7711 or visit us at agentelite.com
Want to watch more How-To videos? Click here to watch more on our YouTube Channel
Check us out on our Instagram or Facebook
Want to sign up or need help setting up a portion of your website? Email us at [email protected]